Remembering In Color Facilitators Guide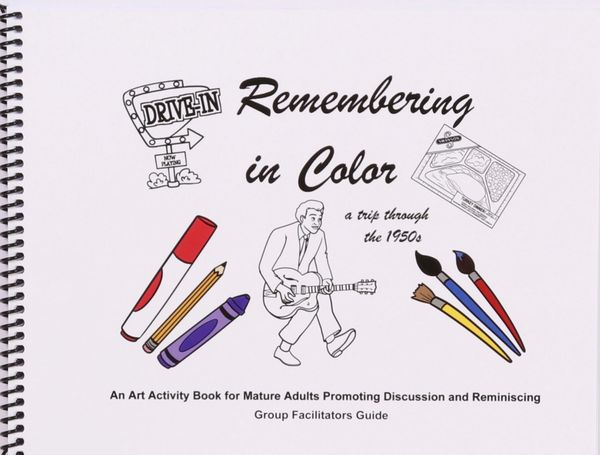 Remembering In Color Facilitators Guide
Remembering in Color - The Facilitators Guide
It's not just a coloring book. Remembering In Color is an art activity book with images of the 1950s intended to elicit memories of that era.
Coloring activities for the aging population...and those with dementia show positive outcomes. Coloring can relieve stress and help lessen feelings of depression. Coloring with others can improve a person's focus and promote socialization and reminiscing.
Reminiscing is recalling past events and requires interaction between people in the present. Remembering and sharing the past in a one on one or group setting promotes socialization and a sense of belonging.
The images in this edition reflect the lifestyle of the 1950s. A time when going to the Soda Fountain, Drive-Ins and Diners were in fashion. When teenagers hurried home after school to watch American Bandstand on TV to see the latest dance craze. Vintage Autos, Hula Hoops, Elvis, Records and much more are included to color and remember.
39 Spiral Bound Pages with glossy cover. Heavyweight paper.
Featured Products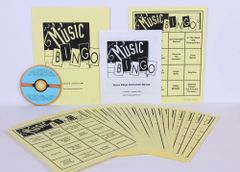 Music Bingo
$23.95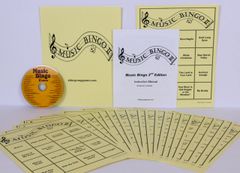 Music Bingo II images
$23.95
Music Bingo Jukebox Edition
$23.95