Hollywood Legends Concentration Card Game (by Schizzlesnaps)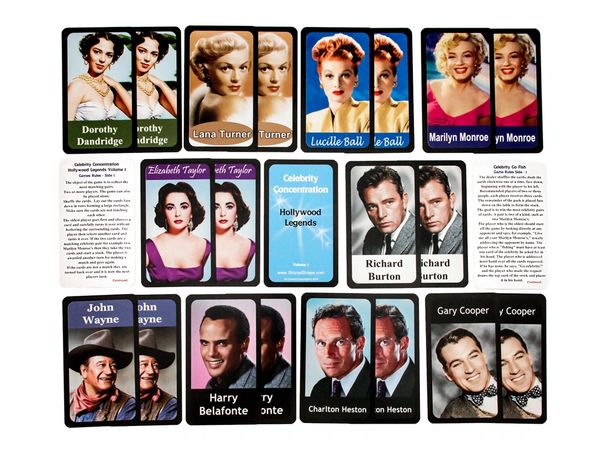 Hollywood Legends Concentration Card Game (by Schizzlesnaps)
Hollywood Legends is a visually stimulating set of cards with well known Hollywood celebrities of the past. It may be played with a small group as a matching game or played similarly to the card game Fish. It is sure to spark memories and discussion of TV shows, classic movies and entertainment of the past.
The set includes:
20 beautifully designed colorful cards (10 matching pairs of well-known celebrities.)
Instructions for Celebrity Concentration Game Rules and
Go Celebrity Game Rules
Hollywood Legends is a game developed by Schizzlesnaps.com. Elder Group Games provides endorsement for this game but assumes no responsibility for its content.
Featured Products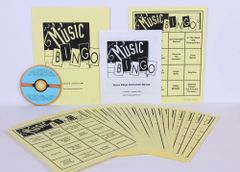 Music Bingo
$23.95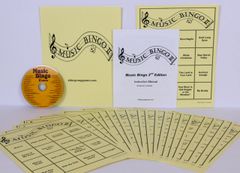 Music Bingo II images
$23.95
Music Bingo Jukebox Edition
$23.95