Customer Reviews
Music Bingo Jukebox Edition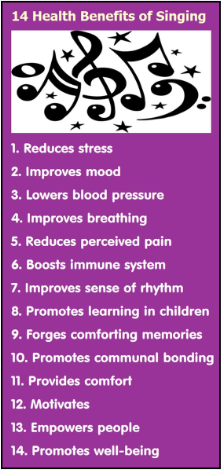 "They love reminiscing to the older songs and to hear them played. It is wonderful for them."


-Dave S.
"My nursing home residents love this game. I give prizes when they get a bingo. I play to the end of cd to make sure everyone wins a prize. The music is absolutely wonderful and most residents know all of the songs. I loved the game so much I bought all three versions of the game. This game works great for some of my younger senior citizens."


-Mark (Nursing Home Activities)
"I volunteer at a Senior Community once a week. I played Music Bingo II and Jukebox Edition with a group of members. They LOVED it. They were very engaged and enjoyed singing along with the music. Very upbeat."


-Tracy (volunteer)
"My residents absolutely LOVE this bingo! It's engaging, failure free and has therapeutic value. I filled in for an activity group and found this bingo. It's more engaging and exciting than traditional.


-Michelle (Activities Assistant)
I ordered Music Bingo 2 and have been taking it into senior centers and assisted living facilities. Everyone LOVES it. If I have a small group of higher functioning seniors, it moves a little slow. But with a larger group, we usually have enough conversation and laughter to keep things moving along.


-Activities Specialist
I love your product and it has brought enjoyment and delight to many senior adults. Quite a few facilities have invited me back, so I wanted to have at least 2 different sets to give them a variety.


-Debra D.
"Just wanted to let you know that we played Music Bingo last Monday, and it was a great success."


-Carol T. (Volunteer)
Music Bingo I
Great product. My seniors love the game and enjoy a different type of bingo. Looking to purchase other items by maker.


-SN (Resident Service Coordinator)
This is the second set! The seniors wore the first ones out!


-M.M.
Music Bingo II
"The seniors at my job absolutely LOVE IT"


-Shelley (Activities)
"Music Bingo one and two are very well done. Two is even better than one(more singing.... selection of songs)! Music Bingo is a wonderful alternative that creates better moods and interpersonal feelings."

-Arnie